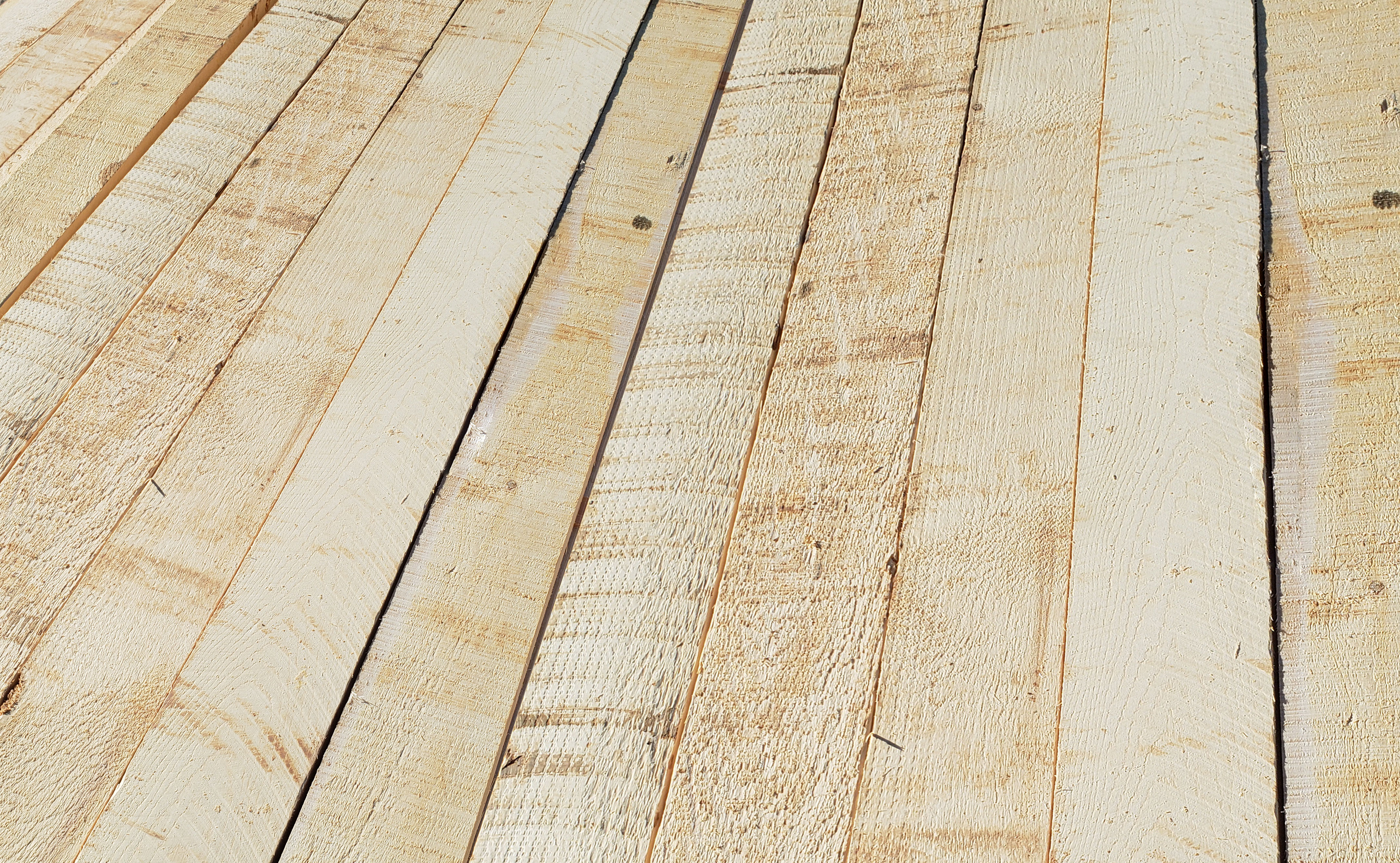 Premium Clear
Our Premium clear grade lumber is milled from the outermost area of the log, meaning it is virtually free of any knots of defects. This grade creates a beautiful, knot-free finished product and its strength and durability ensures that your project stands the test of time. As this is a premium product, it is slightly more expensive than Appearance grade as we hand-sort to make sure each piece fits this grade's qualifications.
Appearance
Appearance grade Yellow Cedar is suitable for any outdoor structure or project. Any knots found in this grade will stay fixed, no rot within the lumber, and little to no wane visible (bark leftover after the milling process). This grade may have more "character" than our Premium grade due to the visible knots but maintains the same rot resistance and strength as Premium.
For more information on why we use Yellow Cedar, click here.