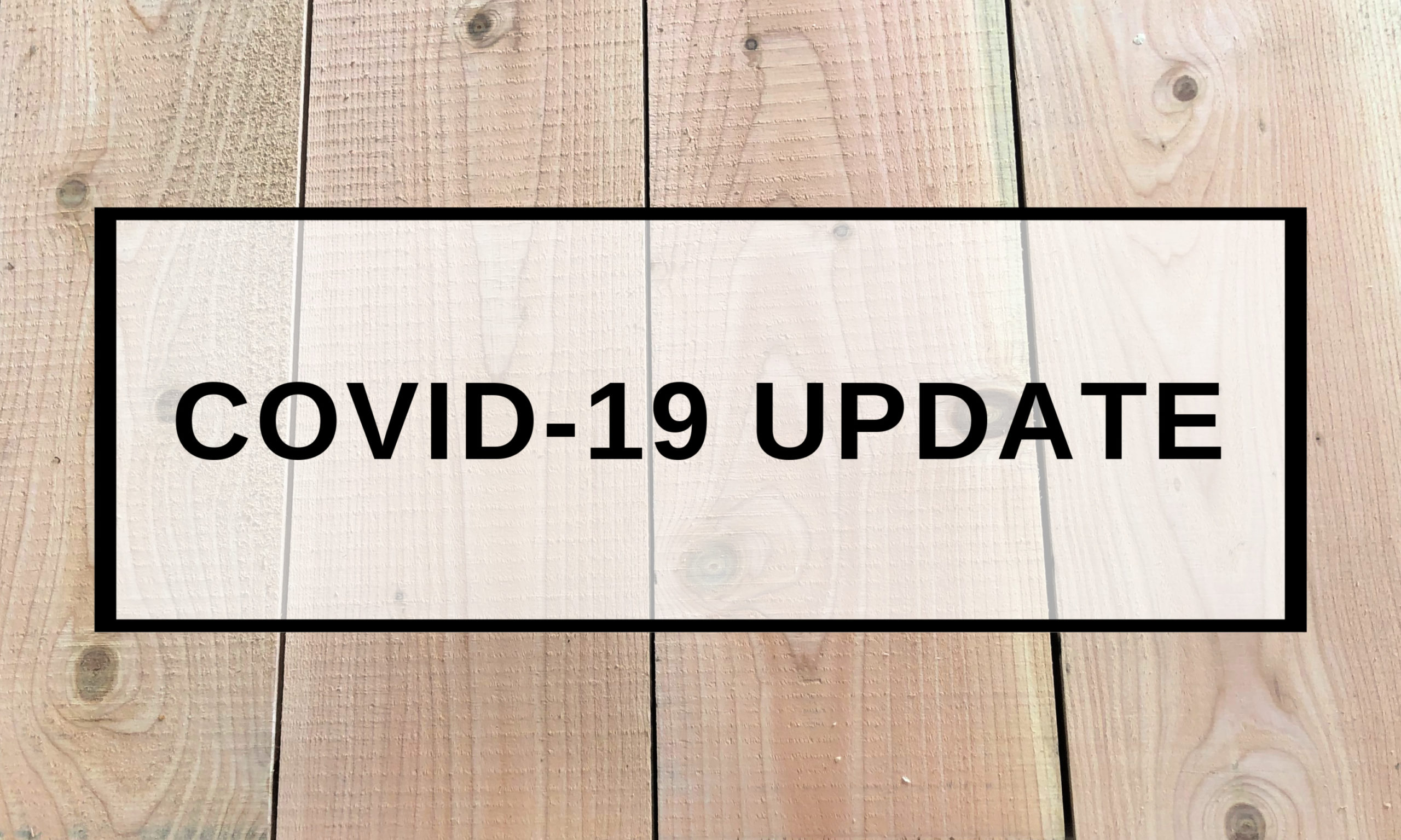 Last Updated: September 10th, 2020
As we continue to navigate our way through COVID-19, Lumber Store is accepting orders with pick up options. Please read the following guidelines before placing an order for pick up:
If you are feeling unwell in any way (runny nose, fever, sore throat, cough, etc.) or have been sick in the last 14 days, please choose delivery options or reschedule your pick up for a later date.
If you have traveled outside of British Columbia within the last 14 days, please choose delivery options or contact us directly to arrange delivery.
If you have been in contact with someone who is confirmed to have COVID-19, please use our delivery options.
All pick up orders will be arranged with specific appointment times to avoid customer overlap and ensure social distancing. Please arrive at your appointed time.
We are doing our best to provide convenient pick up times while continuing to keep our customers and employees safe and healthy. Please be patient as we work to schedule your pick up appointment and allow 3-5 business days for orders to be ready for pick up.
Thank you for your understanding,
The Lumber Store Team