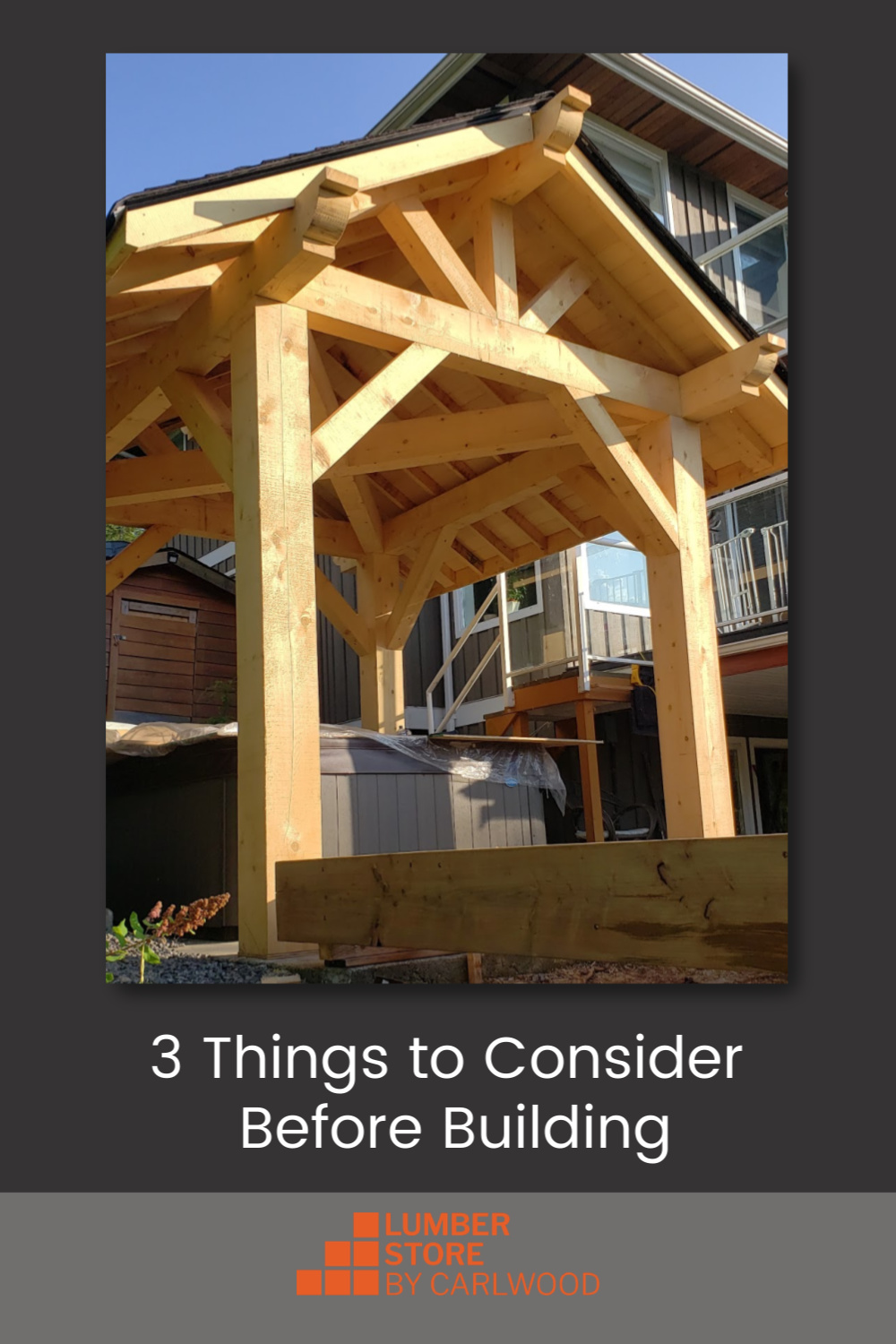 So you have made the big decision to upgrade the look of your backyard – great! We have compiled a list of 3 important things to consider before purchasing any lumber for an outdoor project.
Quality – understand that different grades of wood may age differently. For example, high grade wood has less of a chance of warping or twisting as it ages. To ensure that your structure remains strong in any environment you should take a species natural durability and ability to resist rot into consideration.
Aesthetics –  some homeowners enjoy the visual appeal of knots or similar markings on their structures. Whether you prefer a clean lines with minimal knots or a one-of-a-kind look with knots showing the history and character of the wood, this all comes down to personal preference!
Properties – certain species of wood take to stains or paint better than others, this will depend on the moisture content and a species porous nature. Make sure you decide how your project will be finished (stain, paint, or left natural) and plan your materials accordingly.
We are happy to help you choose the right species, contact us to discuss your project specifications.