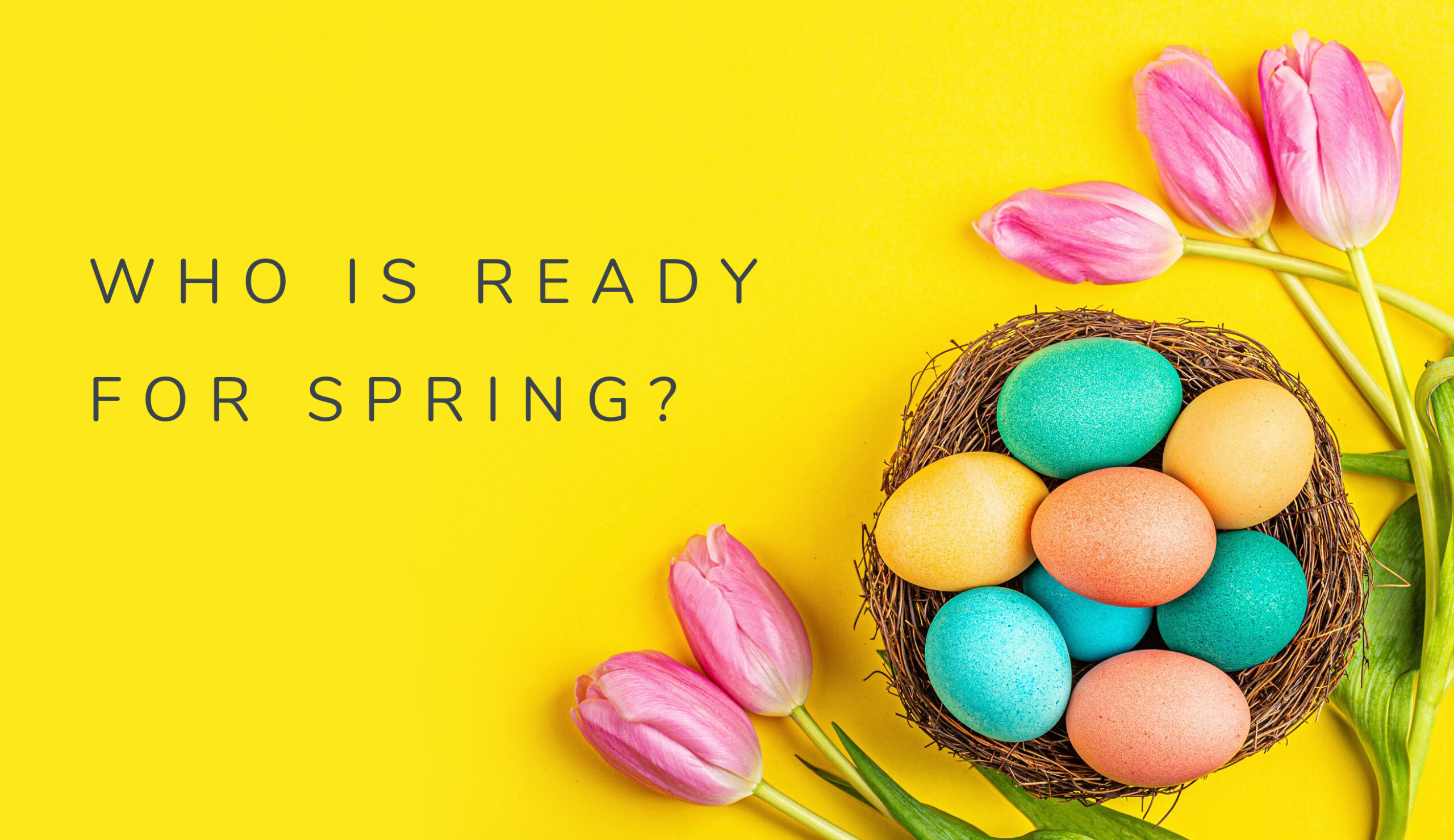 Spring has certainly sprung! Now that the growing season is here, it is time to get the garden ready. Whether you are new to gardening or a seasoned green-thumb, we can all agree that raised garden beds and planter boxes are the way to go. Wood garden boxes are easy to build and durable enough to stand up to the harshest elements.
Here are five benefits to building your planter boxes out of Yellow Cedar this spring:
Yellow Cedar is durable and resistant to rot. Investing in quality lumber for your projects is important to make sure that you can enjoy the finished product for years to come. Boasting natural durability and decay resistance, cedar is a great choice for raised garden beds.
A beautiful garden bed will enhance the visual appeal of your yard. The bright colouring of Yellow Cedar is an eye catching addition to any property.
The scent of cedar is pleasant to people, but unpleasant to bugs. This helps protect your plants and garden beds from termites or carpenter ants.
While Yellow Cedar is technically a softwood lumber species, it is one of the harder softwoods available. The fine, straight grain of Yellow Cedar means this lumber has higher flexibility properties and resistance to damage.
Our Yellow Cedar is always natural and untreated. Whether your garden is filled with flowers or vegetables, you don't want any harsh chemicals from the treating process leeching out into your soil. Never build garden boxes out of treated lumber!
Not sure what kind of garden beds you want to make? Check out the photos below for some inspiration. All photos below have been sent in by our customers throughout the year!
Ready to purchase some Yellow Cedar garden beds? Click here to view our 2-pack raised bed kit!
Have you built your own style of beds not shown below? Send us a photo and we will add it to our Project Inspiration page. Click here to send us some photos